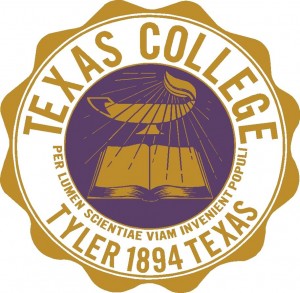 Texas College is now accepting applications from students for the CARES Act Emergency Grant Aid Relief Fund. The Emergency Grant Aid Relief Fund is to assist students with financial hardships that they may be experiencing due to the disruption of the College's Operations stimulating from the COVID-19 Pandemic.
Eligibility:
Applicants were enrolled at Texas College on March 13, 2020 as a full-time student to be considered and must have experienced an unforeseen expense due to coronavirus.
Student must complete an Emergency Grant Aid Application (Please note that the completion of this application does not guarantee funding)
Applicants must have been eligible for federal Title IV aid.
Cost of Attendance Categories
Emergency Grant Aid Relief will be considered to assist with financial hardships such as:
Food
Housing
Course materials
Technology
Health care
Child care
Any other educational expenses that may have been incurred while attending school may also be considered.
Review Process:
All applications will be reviewed by the Office of Student Financial Aid. Applications will be reviewed and awarded as quickly as possible with the goal of helping to ease the burden for our students. A Financial Aid Administrator/Counselor may reach out to you by email and/or phone to ask additional questions or request additional information.
CARES Act Emergency Grant Application.pdf